Competition live: 29th April-5th May
All this week on a number of the shows we are giving away Lomza 0.0% Hampers from Fine Wines Off License Group. Tune in to Nikki Hayes, The Niall Boylan Show Day & Night and The Damian Farrelly show for your chance to win.
Hampers include:
12 LOMZA 00 ALCOHOL FREE 500ML BOTTLES
12 LOMZA 00 ALCOHOL FREE 500ML CANS
A RANGE OF NON ALCOHOLIC WINES
A BOTTLE OF ALTERNATIVE NON ALCOHOLIC GIN
AND LOTS OF GOODIES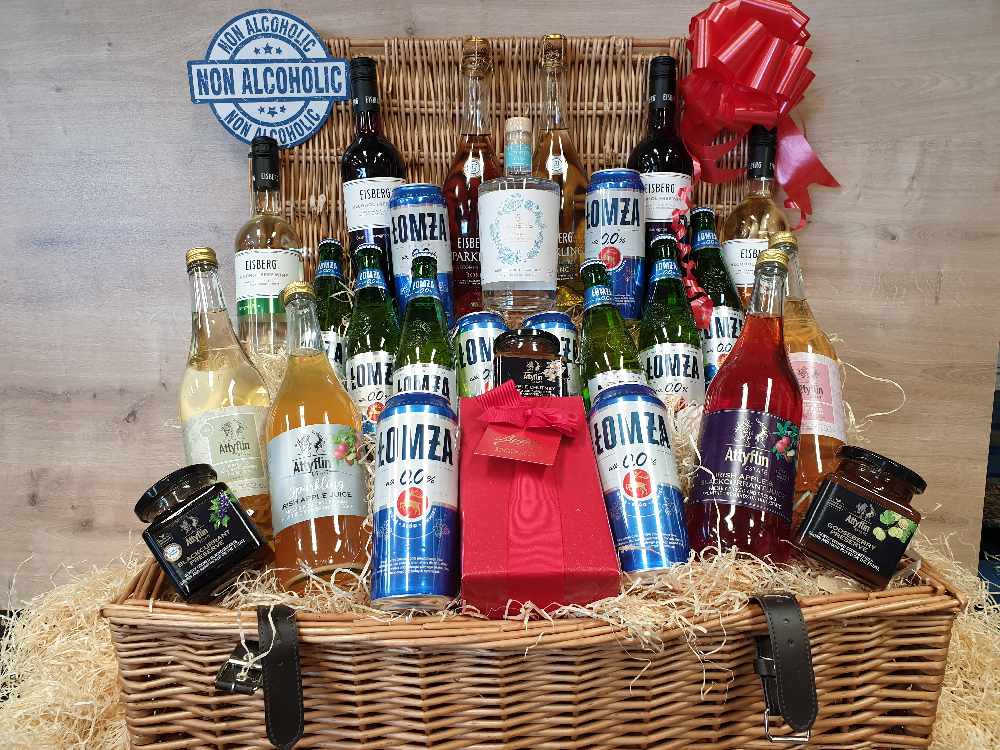 Check our Facebook Page for another chance to win this fantastic prize.
Tune in to find out how you can win
Fine Wines your local Off- Licence in 6 Counties
Limerick, Ennis Co. Clare, Galway, Cork, Dublin, Tralee Co. Kerry
Open Monday-Saturday from 10.30am to 10pm. Sundays Open from 12.30pm
Ireland's largest range of 00 Non Alcoholic products, Wines, Beers, Spirits
Designated safe shop driving destination
One stop shop for all your Wine, Beer and Spirit requirements