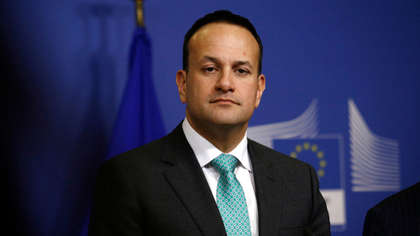 Several ministers are said to have criticised NPHET's media strategy in a cabinet meeting held yesterday.
Following the meeting, Taoiseach Micheál Martin announced new restrictions on the hospitality sector and household gatherings.
NPHET warned the government that the Omicron variant could lead to added pressure on the health service this winter.
The meeting was described as "very tense" by a source, with some ministers venting their frustration with NPHET.
Tánaiste Leo Varadkar is said to have been "very critical" of NPHET, criticising their media strategy, which he believes makes it difficult for the government to communicate to the public about the pandemic.
Minister for Finance Paschal Donohoe complained about hearing numerous "piecemeal" rumours of restrictions.
Minister for Arts Catherine Martin and Minister for Justice Helen McEntee are also said to have been critical of NPHET.
Following the meeting, a decision was made that all communications regarding the pandemic would be relayed through the Government Information Service going forward.
NPHET estimates that the Omicron variant could lead to between 6,000 and 15,000 cases a day in January if it is allowed to become the dominant strain.
Taking NPHET's "exceptionally clear" advice, the Taoiseach announced new restrictions to come into effect from Tuesday. Nightclubs will close, household gatherings must be limited to no more than four households, and pubs and restaurants must return to table service only with no multiple bookings, no more than six people per table and social distancing.