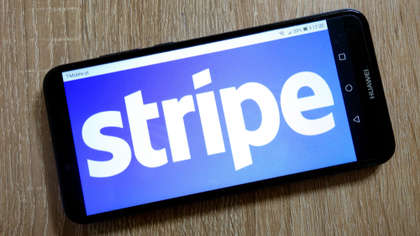 Payments company Stripe says it intends to create hundreds of new engineering jobs over the next three years in Dublin.
This is in addition to the 1,000 jobs it promised to create over five years back in march.
It's now believed that as many as 500 skilled engineering jobs could be added to the company's Dublin operation.
Irish brothers Patrick and John Collison currently employ over 400 people at their company's international headquarters in Dublin.
"Ireland has emerged as a global leader in software development, and Stripe's Dublin engineering hub has been enormously successful in building new product features and driving our international expansion," said Matt Henderson, EMEA Business Lead at Stripe. "So it makes perfect sense for us to double-down on Ireland as we grow our engineering presence in Europe."
Tánaiste Leo Varadkar welcomed Stripe's latest announcement.
"Patrick and John are a truly remarkable Irish success story and have grown Stripe into a world leading technology company," he said. "This project, which is supported by the Government, will add hundreds of highly skilled engineering jobs over the next three years, and I wish the team every success."
"The growth of Stripe's Dublin Engineering Hub will serve to further embed Ireland as a recognised global software leader, and the hundreds of new jobs being created will make a significant contribution to the national economy," said IDA Ireland chief executive Martin Shanahan.
Stripe operates in 44 countries, processing hundreds of billions of dollars worth of payments each year through its service. It's currently valued at $80 billion.