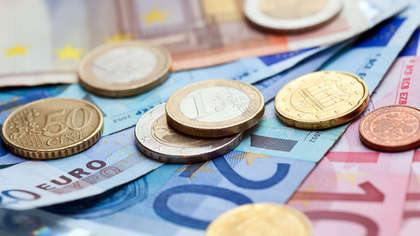 Recipients of the top two rates of the Pandemic Unemployment Payment will be €50 less well off each week from today.
As part of the government's proposal to phase out the scheme from February 2022, the two highest weekly payments have been reduced by €50, having been closed to new applicants back in July.
From today, those previously receiving the rate of €350 per week will now receive €300 while those who had been in receipt of €300 per week will receive €250.
Those who were on the €250 rate will now receive €203, which is in line with regular jobseekers' payment rates. On October 22nd, those still on the €203 rate will be transferred to a jobseekers' payment. The government had originally intended to do this in September but have now announced a delay to October with pandemic restrictions still denying many workers the ability to return to their jobs. October 22nd is the date currently set for the lifting of restrictions on numbers attending indoor and outdoor events.
"Work on the transition process will commence at the end of September when the department will write to all affected customers to outline the options available to them," a statement from the Department of Social Protection said.
Further rate reductions are planned for November 16th and February 8th.
Over 140,000 people are currently in receipt of PUP payments.