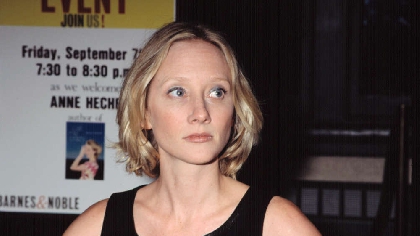 Alec Baldwin is facing backlash after asking fans on social media to "send their love to Anne Heche" after she drove her car at 100 miles per hour into an L.A. home.
The homeowner, Lynn Mishele, narrowly escaped injury when the actress crashed her car at speed into her living room after previously crashing into a garage down the road. The crash caused a fire which took 60 firefighters over an hour to extinguish, in which Ms.Mischele lost all her belongings.
She had just walked out of her living room when the accident happened and thought something had exploded. Her neighbours have raised $50,000 in just 24 hours on a Go Fund Me page to help her replace some of her possessions.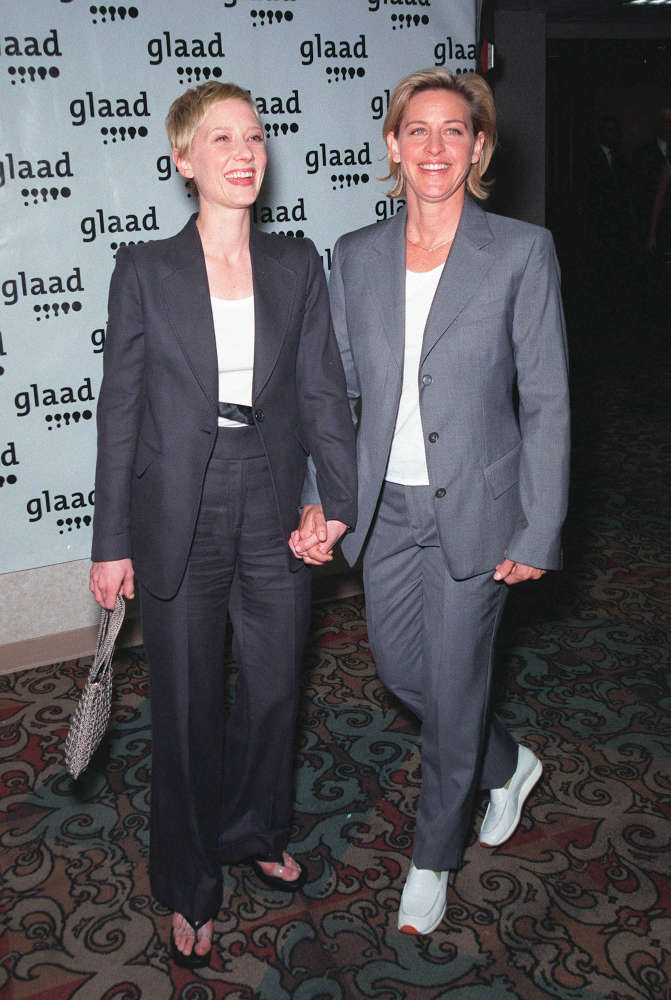 Anne Heche, who starred in the movie "I know what you did last Summer". was in a relationship with Ellen DeGeneres from 1997 to 2000. She was taken to hospital and intubated in the intensive care unit with severe burns but is expected to make a full recovery.
A photo taken before the crash showed a bottle of vodka in her car and a neighbour's CCTV footage showed the car speeding past at 100 miles per hour.
Alec Baldwin who describes Anne as "an old pal of his" has been criticized for asking the public to offer her support with many people saying "what about the people she could've killed?".