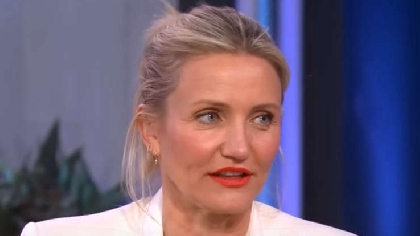 Cameron Diaz and her musician husband Benji Madden are considering having a second child.
The Hollywood actress became a first-time mother 2 years ago at the age of 49 and now they would love to complete their family with a baby boy. They're looking into surrogacy options as it would be lovely for their daughter Raddix to have a sibling.
Cameron recently said becoming a mother was the best thing she has ever done and she waited until she didn't have any distractions. When she was younger, she would've spent 14-16 hours a day on a film set which is why she stepped away from Hollywood.