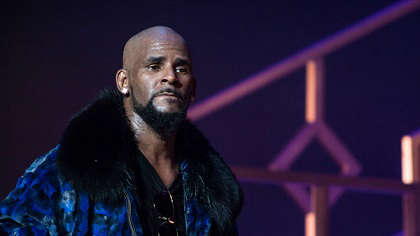 R Kelly's federal trial for child pornography and obstruction charges has been postponed untill 1 August 2022.
The disgraced singer was indicted for these charges back in July 2019. He was due to stand trial for these charges in April 2020, but it was delayed due to the pandemic.
Judge Harry D Leinenweber said these charges had a "presumption of detention". R Kelly has pleaded not guilty.
He was already found guilty of racketeering and sex trafficking in Brooklyn last month. The singer will face sentencing on 4 May 2022.