Competition live: 21st-25th June
Tune in to the Colm & Lucy Breakfast Show all this week for your chance to win a fantastic prize from Midlands Park Hotel
This week on the Colm & Lucy Breakfast Show we are giving away a 2 night Weekend break with Bed & Breakfast at Midlands Park Hotel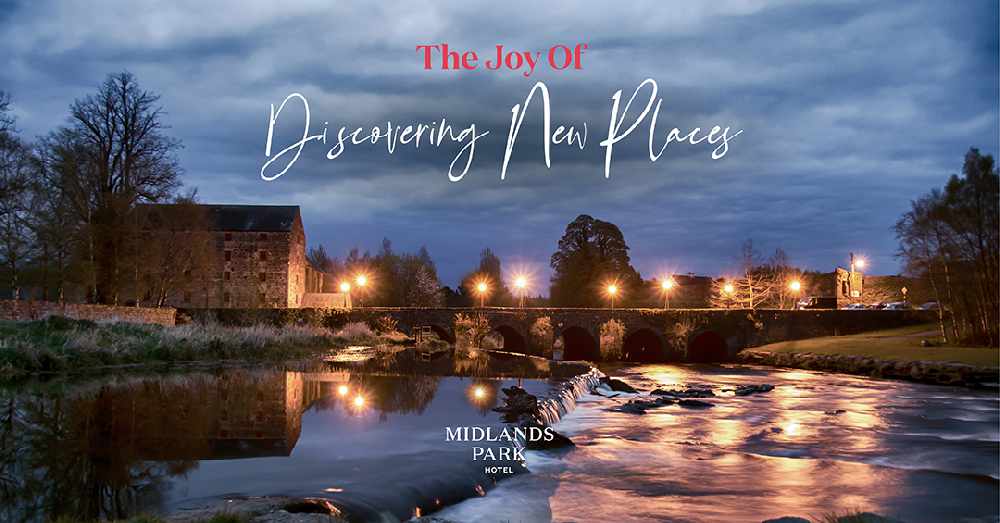 Discover Joy at Midlands Park Hotel
The Joy of family bonding, dressing up, discovering new places all in the heart of the Midlands at Midlands Park Hotel.
Enjoy our Deluxe Suites, New in house Afternoon Tea from July 5th .
Enjoy outdoor dining from charter Bar & Eatery, and our Award Winning Kelly's Steakhouse.
Hotel guests can enjoy Free access to 22m pool and fully equipped gym.