Classic Hits - ORLANDO A GO-GO 2 with Tour America.ie and Visit Orlando!

A family of four, 2 adults, 2 kids will fly to Orlando Florida and live the life there for 10 nights!
Orlando is the theme park capital of the world and home to Universal Orlando Resort, Walt Disney World and many more great theme parks, attractions, and world-class shopping. We will also include tickets to an Orlando Magic basketball game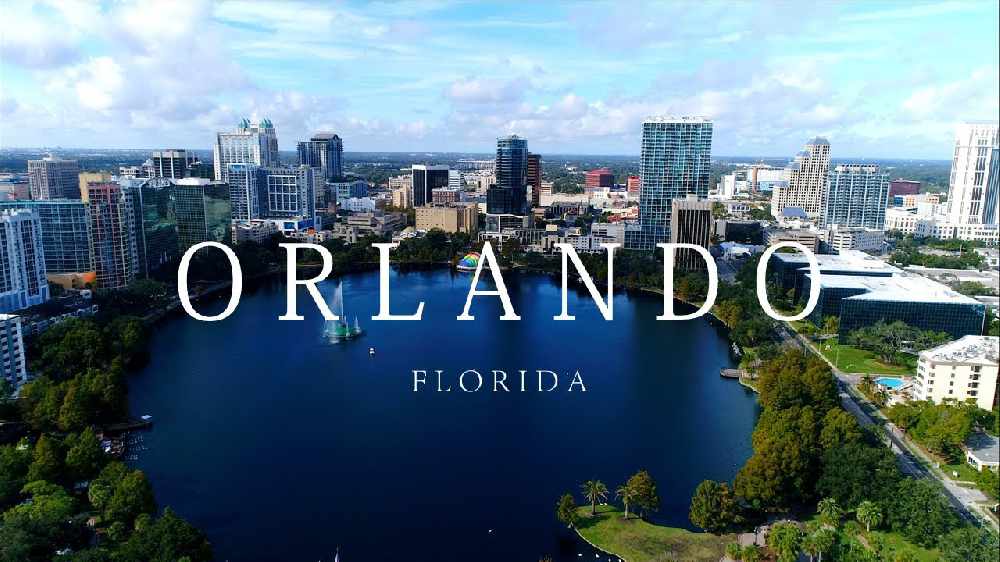 HOW TO ENTER:
Text or Whatsapp "WIN" to 087 188 0008 to enter
Players will be picked at random
WHEN TO ENTER:
Mon-Fri after: 7am,1pm, 3pm, and 6pm
Sat-Sun after: 12pm, 2pm and 4pm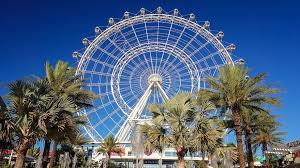 HOW TO PLAY:
"Who do you know in Orlando?"
We will give clues to people "who we you know in Orlando"
Contestants will have 40 seconds to name as many people as possible from the clues we give before the jet takes off for Orlando, Florida. We cannot in anyway name the person and can only give clues to help aid your guesses.
Players can not move to the next one until they correctly guess.
The contestant who gets the most correct guesses for that day qualifies for the big final on Friday 27th after 9am with PJ & Jim in the Morning
The winner will be called live on air by PJ &Jim just before 10am
Our standard terms apply. Competition is active from Monday 16th September to Friday 27th September 2019.