Competition live: 16th-20th November
Tune in to PJ & Jim all this week for your chance to win a great prize from Barry's Balloons
We are giving away:
A beautiful seven and a half foot Pre lit Three Minute Christmas tree from Barrys Balloons which can be fully assembled from box to display in 3 mins. This includes 1,500 lights. For the perfect Christmas.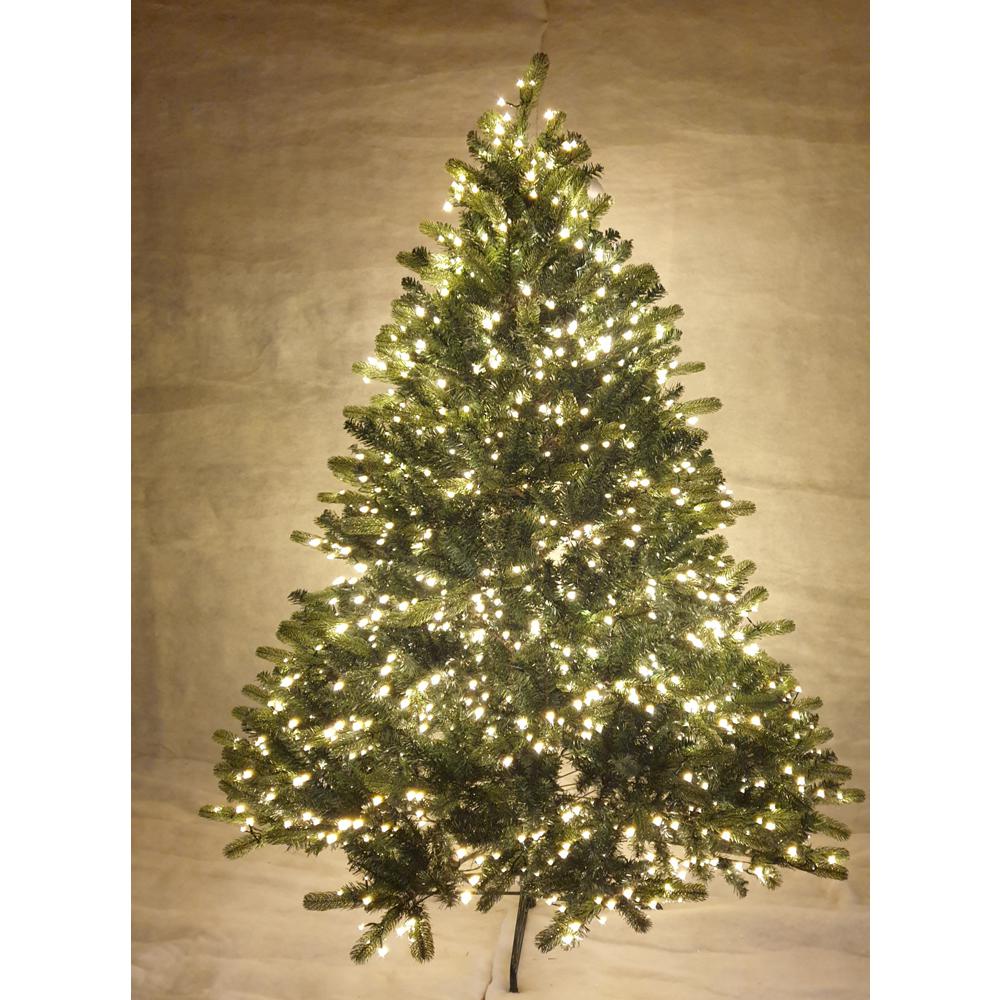 Christmas at Barry's Balloons. See our range of three minute Christmas trees at Barry Balloons.ie
You know how sorting Christmas lights can be a NIGHTMARE.. Well not anymore!! There is a 3 minute Pre Lit Christmas tree from Barry Balloons
Barry's Balloons have a huge selection of 3 minute Pre lit Christmas trees, what a 3 minute Christmas tree? Well from the box to fully assemble lights n all, in 3 minutes!!! Amazing.. No more messing around with tangled lights, blown light bulbs which wreck all the other lights. This is so easy.. even PJ could do it!
Range comes in different styles and different sizes, some with the snow effect all assembled in 3 minutes all with Pre Lit Lights! Standard height is 7.5ft and also available in slim line versions so a tree to fit any room really. Some of them have up to 1800 lights. Imagine trying to untangle 1800 lights, Well not anymore you won't Tree Up, Lights On, Three Minutes! SORTED!
All the tree parts are connected, so only 1 plug, no fear of blowing the fuse box!!! Have you home looking amazing this year with a 3 minute tree! They are in Glasnevin and if you can't make it there due to the lockdown, they are on the phone to help you pick the best Prelit tree for you!
Check them out are barrysballoons.ie
Or Facebook HERE and they are still taking calls and Delivering the trees for you all using the usual COVID safety protocols!