Competition live: 21st-25th September
Tune in to PJ & Jim all this week for your chance to win an incredible prize from Celtic Ross Hotel
We are giving away a "Rambles in Rosscarbery" package which consists of 2 nights Bed & Breakfast in the hotel and a goodie bag on arrival containing all information required to enjoy the many beautiful walks in West Cork along with a beautiful packed lunch for you to enjoy when you find that perfect scenic spot during your ramble!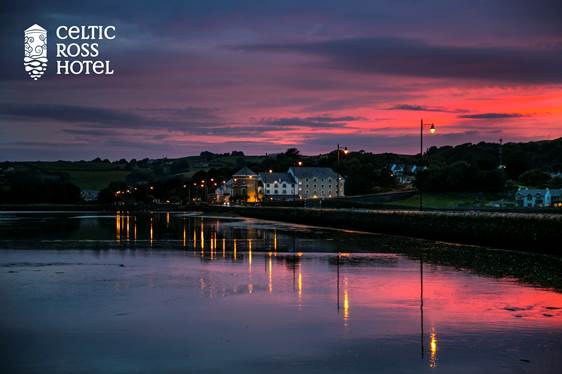 The Celtic Ross Hotel, in the heart of idyllic West Cork
The team at The Celtic Ross Hotel have worked extremely hard on setting up a Covid- Response team to make sure guests can relax and enjoy their stay in the hotel. All staff have passe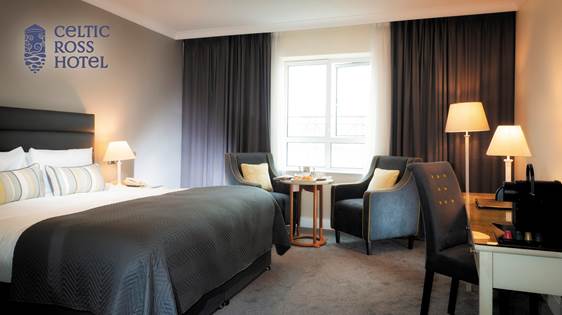 d Failte Irelands Covid Safety Charter for Tourism & Hospitality Businesses.
Names as one of Ireland's Top 100 Places to stay in the McKenna Guide 2020
With nearby walking trails, kayaking, whale watching and stunning beaches, it is the perfect base for exploring West Cork.
Our Kingfisher Bistro menus are packed with a range of food sourced locally in West Cork & cooked with passion by Alex Petit and team