Competition live: 12th-16th October
Tune in to PJ & Jim all this week for your chance to win a great prize from Coffee Perfection
We are giving away an amazing Sage Creatista Uno Nespresso Machine with a selection of coffee capsules. All the convenience of a Nespresso portioned coffee Machine paired with sage's Advanced micro foam milk technology.
Receive 20% off all coffees & teas this week online with coupon code classichits at coffeeperfection.ie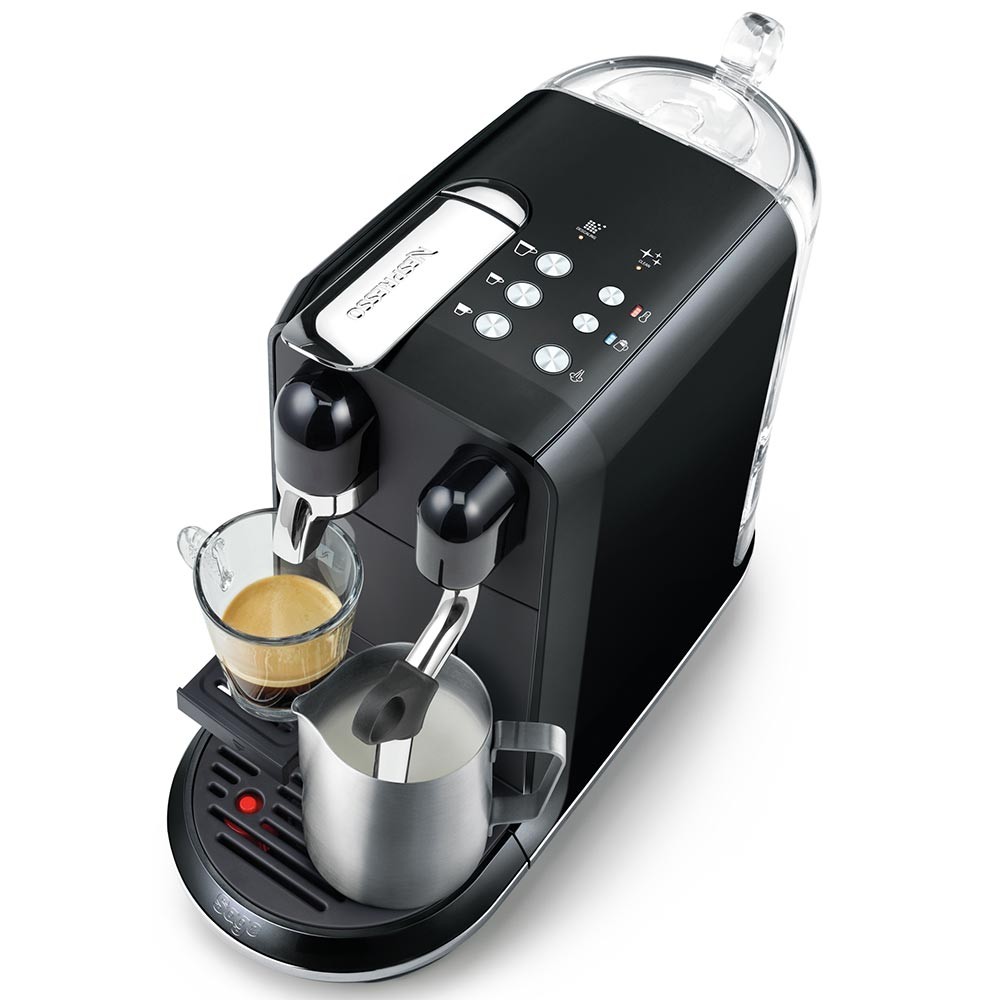 Coffee Perfection – The 5 star coffee company supplying hotels, restaurants, independent cafes and home Barrista enthusiasts. Coffeeperfection.ie
Leading supplier to the hospitality industry as well as delivering specialty teas & coffees straight to your home on coffeeperfection.ie
Stockists of their own signature blend – Coffee Perfection along with being the official Irish distributor of the world famous "Marley Coffee" – founded by Bob Marleys son, Rohan Marley.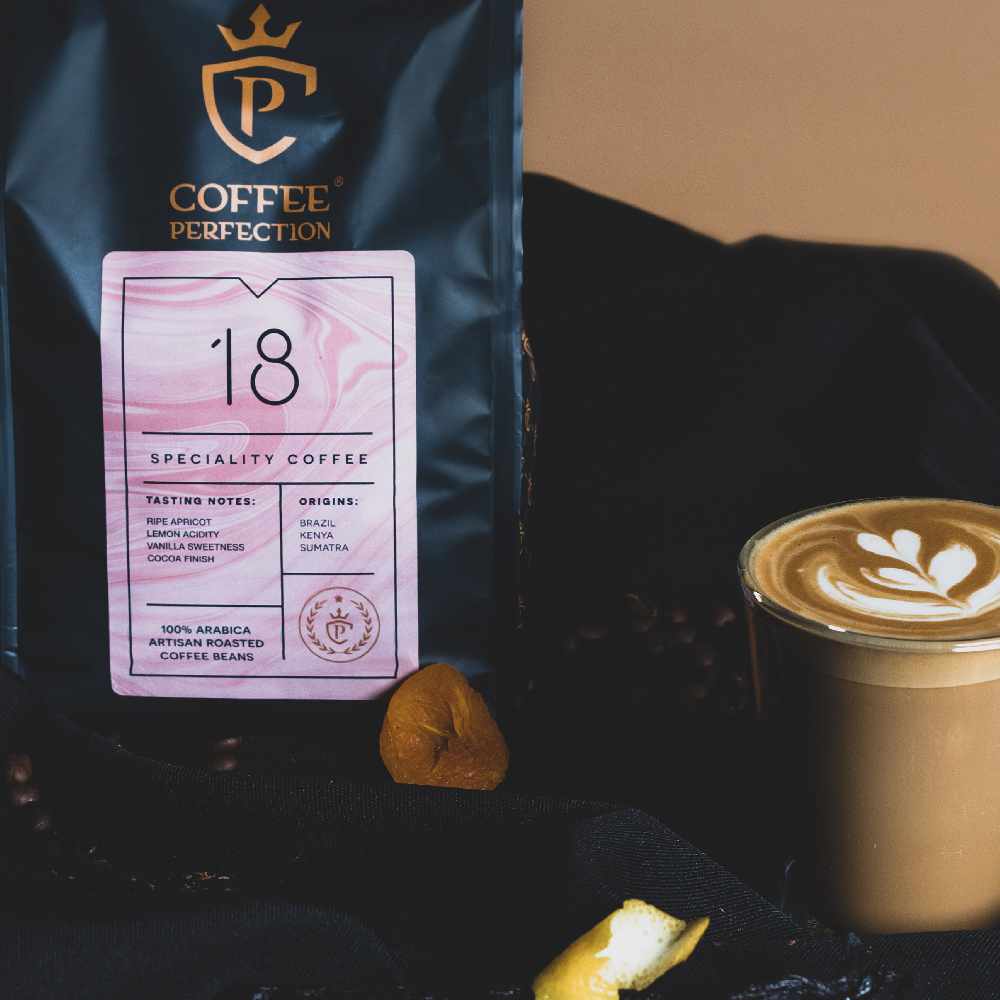 Suppliers of the innovative Coffee Bag - Fresh roast and ground coffee in fully compostable bags. No mess, no fuss just great tasting coffee. Just pour in the hot water.
Coffee Perfection operates an energy efficient, carbon neutral roaster. Coffee is available in whole bean or ground to suit your own favoured brewing method.