Competition live: 18th-23rd October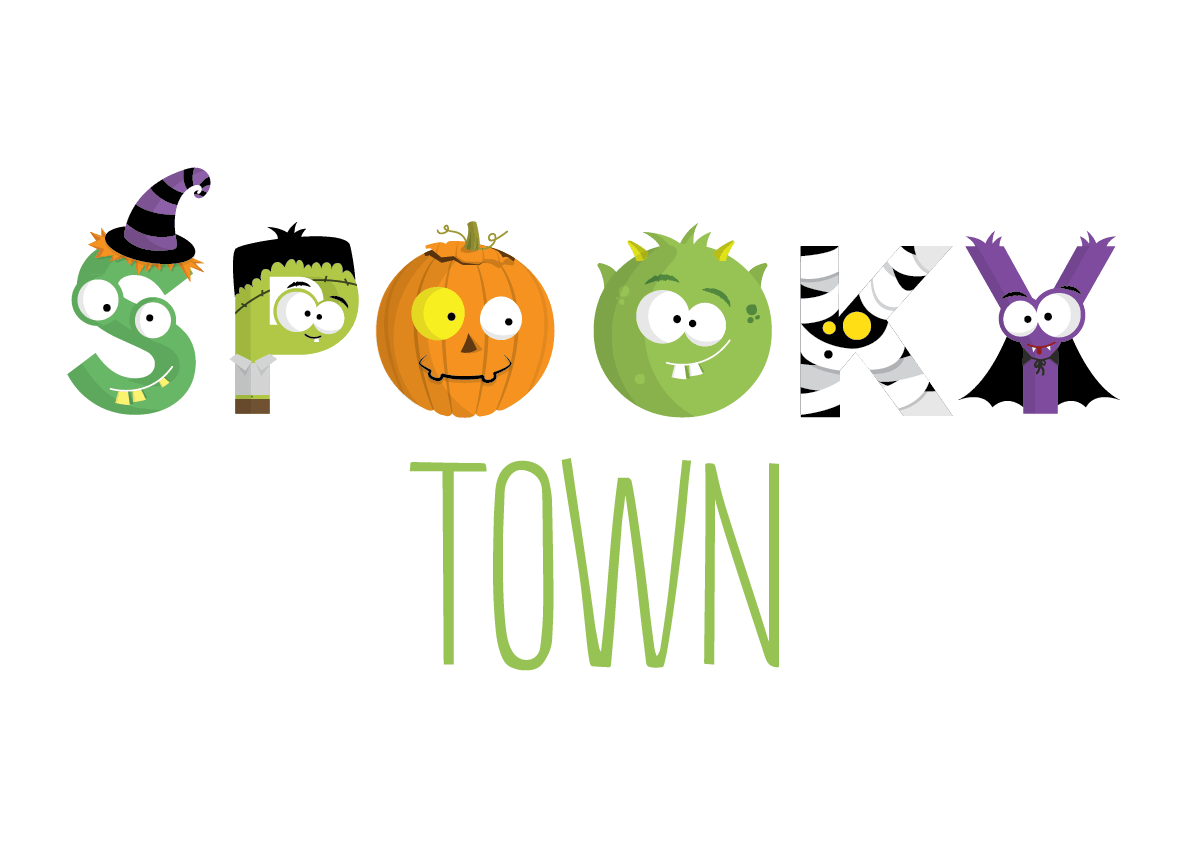 Dare to explore the misty, dream-like realm of Spooky Town, transformed with sound, colour and magical special effects. Enter at your own risk and get ghoulish this October by this dreadfully delightful, hair-raising havoc, Halloween experience, Spooky Town at Fota Island Resort!
Spooky Town opens at Fota Island Resort on the 25th of October and we are giving away multiple family passes. Complete the form below for your chance to win
Eerie encounters await - from Wendy the Witch's menacing presence to Mumford the Mummy and Paddy the Pumpkin at this not-so-scary, fun for the whole family Spooktacular event!
Spooky Town is the friendlyicious, kiddylaughy, scary kinda, funny place for smallies and other family monsters.
No need to be frightened, the spooktacular place is fun for the whole family, even the reaaaaaally young kiddies.
TICKETS TO SPOOKY TOWN ARE ON SALE NOW HERE!
Don't be haunted by regret, Visit the Spookytacular Halloween Event
021 202 4024
www.spookytown.ie
#SpookyTown