90's Trivia you might not know
Did you know Whigfield's real name is Sannie Charlote Carlson? Whigfield was her piano teacher's name so she nicked it!
The 90's – the decade Kate Moss started the trend of skinny eyebrows and we all copied – tweezing and waxing until they wouldn't grow back again – oops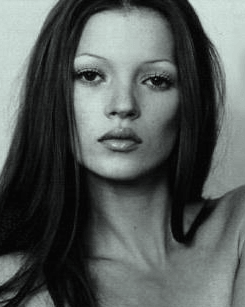 Did you know Britney Spears has TLC to thank for her debut single "Baby One more time" becoming a worldwide hit as they turned the song down!!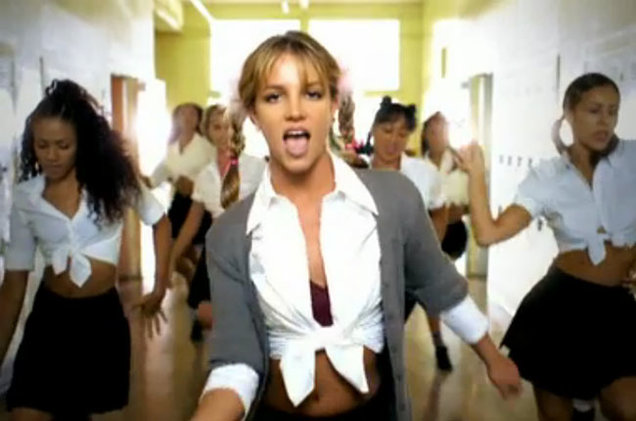 Here's some pop trivia for you - The girl group All Saints were originally a trio called All Saints 1.9.7.5. but were ditched by their label soon after getting a deal– they ditched a member, bought in 2 American sisters called the Appletons and became a massive success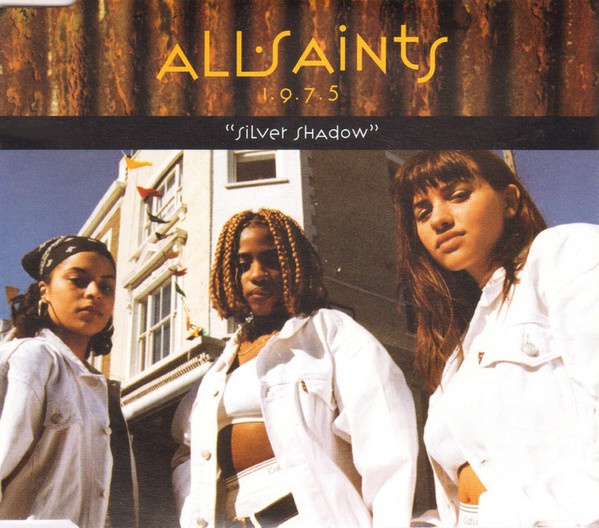 Ok so Pulp Fiction was a box office smash in 1994 but did you spot the mistakes? Long before Butch and Vincent start shooting in one of the most famous scenes, bullet holes are already visible on the walls!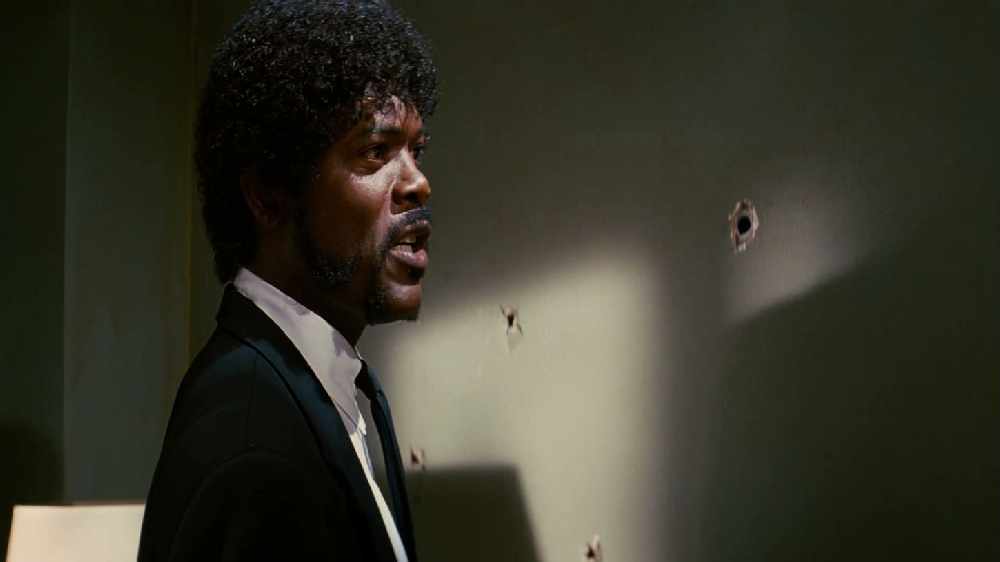 If you ever wondered where the 90's singer Des-http://www.its4women.ieRee went to – she quit the public eye to pursue a career in naturopathy and even recorded hypnotherapy lullabies – no better woman. Mariama Goodman from the 90's girlband "The Honeyz" is now a midwife!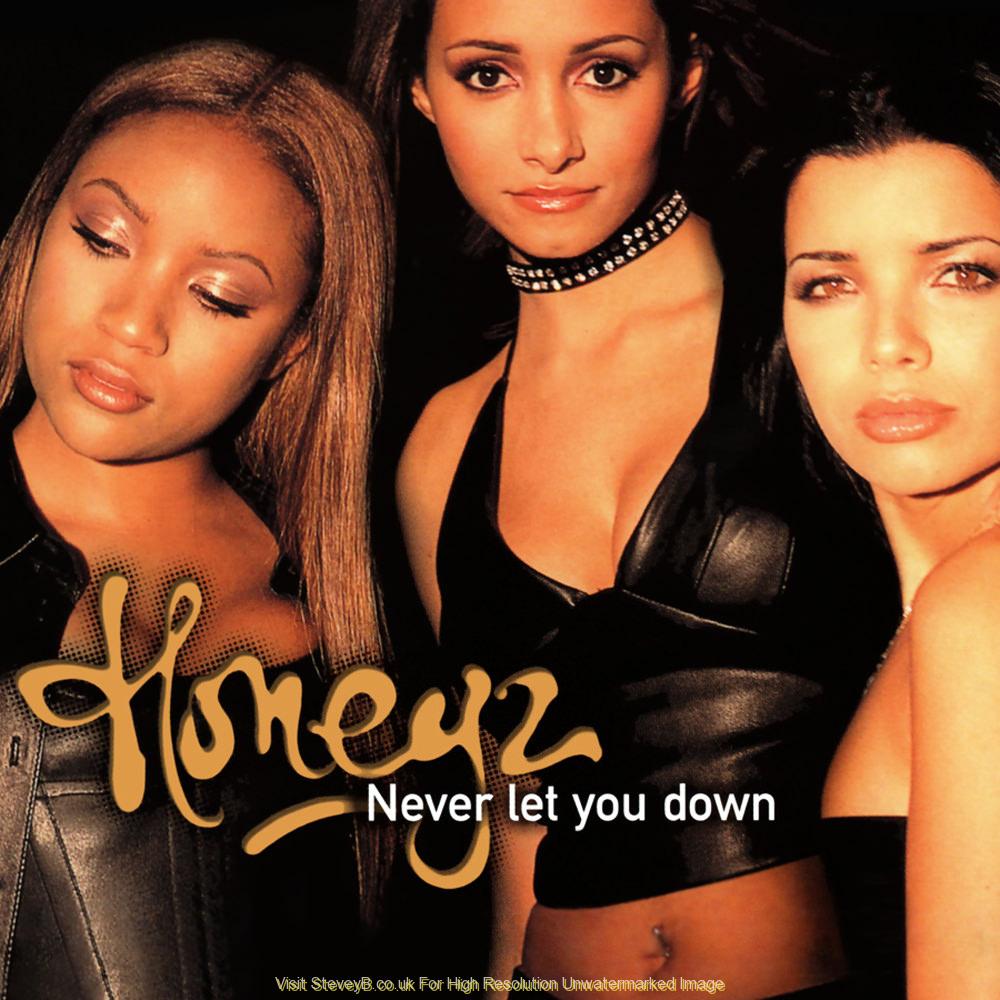 After selling out tours worldwide and a string of hits, Chilli from TLC is now a fitness blogger – on www.Fitchilli.com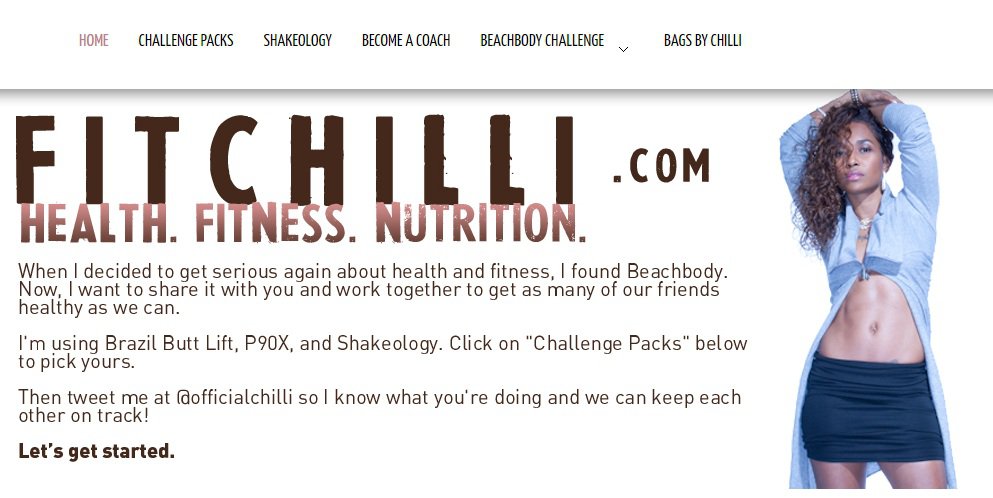 There were plenty of celeb stories from the 90s but did you know Madonna dated Michael Jackson, Seal and Tyra Banks were a couple and Modern Family's Sofia Vergara was going out with Enrique Iglesias