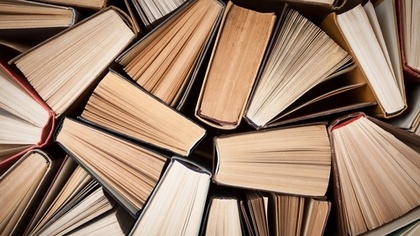 A Clare primary school has benefitted from the Every Child a Reader project, receiving 210 books worth over €2,000.
Doora National School is among a total of 18 schools around the country selected to be part of the project.
Since the school library grant was cut in the 2008 budget there has been an absence of specific funding for school library books, with many schools seeing teachers purchasing books out of their own funds to keep shelves stocked. Approximately 400 schools applied for support from Children's Books Ireland last year.
Along with the books, Doora NS has the opportunity to win another €1,000 worth of books in September on successful completion of 10 reading challenges. They also have access to zoom meetings with storyteller Patrick Ryan, along with video workshops for each of the school's classes hosted by an Irish author or illustrator. The package also includes bunting, stickers, posters and bookmarks.
Speaking about the role of the Every Child a Reader project, Elaina Ryan, CEO of Children's Books Ireland said "We want every child in these schools to be reading more, enjoying reading more and reading more widely. We want them to see themselves in the books on their shelves, and to have a window to other cultures, other worlds, through reading. So we've provided brilliant books for all ages and interests, and we can't wait to hear what the students in Doora National School think of their new school library."