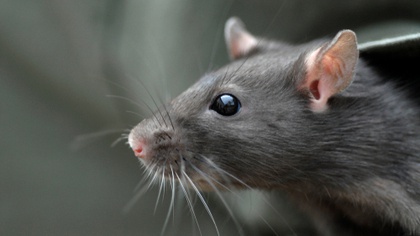 Clare County Council has begun an investigation into claims of a rat infestation at a local authority estate in Killaloe.
Residents of the new Crossroads estate have lodged complaints with the council and are demanding that all tenants have bins receipts to avoid the build-up of refuse that is said to be attracting the rodents. Locals are worried about their children, some of whom have additional needs, coming into contact with the rats.
The infestation is believed to have begun approximately a month ago, when residents first alerted the council to the issue. With the council failing to respond, householders have had to call out pest control services themselves.
Some residents believe they have dead rats in the cavities of their walls, which is leading to further issues with insects gathering. Worried about rats in their attics, some householders have taken to sleeping downstairs at night and are ensuring all doors are kept closed at all times.
Councillor Tony O'Brien and Senator Timmy Dooley have spoken to the council's housing and environment section and have urged the council to deal with the problem as quickly as possible.
Clare County Council says an investigation is now underway and pest control services will be deployed if the infestation is confirmed.