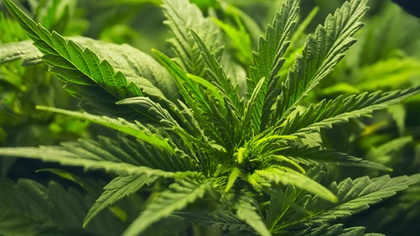 Suspected cannabis plants with an estimated value of €51,000 have been seized by Gardaí in West Clare.
At approximately 8pm on Tuesday, June 22nd, a house in Kilrush was searched by Gardaí, who discovered 60 suspected cannabis plants with a total value of €48,000.
Also on Tuesday evening, a separate search was carried out at another house in Kilrush, with Gardaí discovering another €3,000 worth of suspected cannabis plants.
The seized plants will be sent for analysis to Forensic Science Ireland.
The searches were made as part of an ongoing investigation into the cultivation of drugs in West Clare.
No arrests have been made as a result of the searches but Gardaí are said to be following definite lines of enquiry.