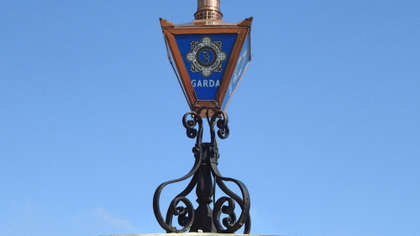 17 people have been arrested as a result of an investigation into fraud involving COVID welfare payments.
The operation involved the Garda National Immigration Bureau, officers from Mountjoy Garda station, Revenue officials, the Workplace Relations Commission and Department of Social Protection.
Five businesses in Dublin city centre were searched yesterday, including a shop and a restaurant.
"Five business premises were searched with the aim of disrupting, eliminating and prosecuting this fraudulent activity," a garda spokesperson said.
The nine men and eight women, aged between their 20s and 60s, were arrested on immigration charges.
16 of them have been charged and will appear on November 18th before the district court.
A man in his 50s will appear before Dublin District Court today regarding an unrelated outstanding bench warrant.