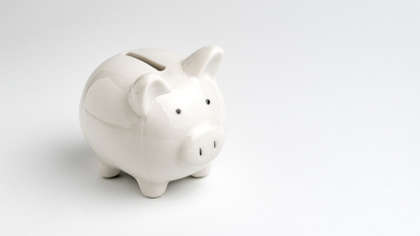 Consumer prices in Ireland in November were 5.3% higher than the same month last year.
This represents the greatest annual rise since 2001.
November was the 13th consecutive month of inflation with prices rising by 0.6% during the month.
The latest Consumer Price Index cites increases in fuel, electricity and gas prices as chiefly responsible for the rise.
The price of petrol has risen by 27.5% over the past year, with a November increase of 3.7% as a result of the carbon tax introduced in October's budget.
Diesel similarly rose by 26% in the year and 3.5% in November.
Home bills like electricity, gas and water rose by 12% in the past 12 months, with electricity prices increasing by a whopping 21%.
Last month the Eurozone hit a record inflation rise of 4.9%.
According to the CSO, the largest price increases in November were in clothing (3.3%) and transport (1.3%).
With the hospitality trade impacted by further restrictions, alcohol and tobacco prices fell by 0.7% in November while restaurants and hotels dropped by 0.1%. Such declines may be attributed to the large amount of Irish people who have cancelled socialising plans over the Christmas season.