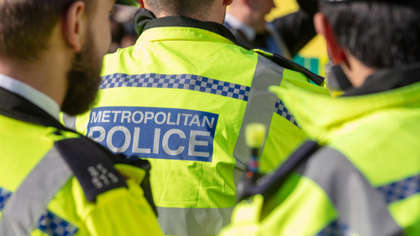 A pair of Metropolitan police officers have pleaded guilty to sharing photos of two murdered women on Whatsapp.
Pc Deniz Jaffer and Pc Jamie Lewis were protecting a crime scene where the bodies of Bibaa Henry, 46, and Nicole Smallman, 27 were found in a Wembley park last June.
The two officers breached the cordon to take photos of the women's corpses, which they then shared with others through Whatsapp.
They admitted committing misconduct at a hearing at the Old Bailey this morning.
The charge against the pair states that "without authorisation he entered a crime scene he had been assigned to protect, sending information about his attendance at the scene to members of the public via WhatsApp and taking photographs of the crime scene."
Both officers have been suspended from duty since June of last year.
The women's killer, Danyal Hussein, was sentenced to life imprisonment with a minimum term of 35 years last week.
Evidence found at his home suggested that Hussein believed he had made a blood pact with a demon that would ensure he won the lottery if he killed six women in a span of six months. Despite this he denied any involvement in the killings.