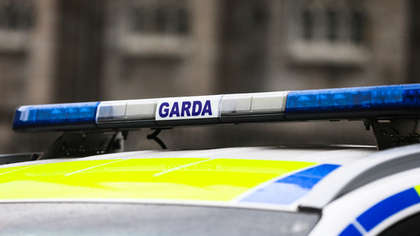 Gardaí investigating an incident in July in which shots were fired at a garda car in Tallaght have made an arrest.
The man, who is in his early 20s, was arrested early this morning and is now being held at Tallaght garda station.
The arrest was made in connection with an incident on July 24th in the Rossfield Avenue area of Tallaght. At 2.30pm that afternoon an unmarked garda car manned by uniformed gardaí was patrolling the area and came across three men, one of whom had a handgun while another was wielding a baseball bat.
The man with the handgun fired several shots at the garda vehicle, one of which made contact with the car. All three men fled the scene. None of the gardaí were injured.
"Gardaí investigating a shooting incident which occurred shortly after 2:30am on 24th July 2021 in the Rossfield Avenue area of Tallaght in Dublin, have arrested a man on the morning of Wednesday, 1st December, 2021, as part of this investigation," a garda spokesperson said. "The man, aged in his early 20s, is currently being detained at Tallaght Garda Station under the provisions of Section 30 of the Offences Against the State Act, 1939."