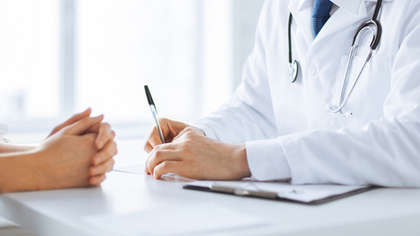 Dr Denis McCauley, chairperson of the Irish Medical Organisation's GP committee, has urged the public not to make appointments with their GPS unless the matter is urgent.
A demand for the booster vaccines has seen extra pressure added to GP surgeries. This is set to increase with the news that the wait time for booster jabs is to be reduced to three months.
75% of Ireland's GPs are currently administering booster jabs, with over 80,000 doses issued to date.
Dr McCauley said that despite "a bit of frustration" at delays, "everybody is doing their best" to ensure the vaccine booster programme is rolled out smoothly.
Patients are generally being "very respectful" in recognising the extra pressure on their GPS, who are trying to balance COVID and non-COVID care, McCauley highlighted.
McCauley said it would be "a good idea" if patients could put off non-urgent GP visits until after Christmas due to the extra demand that may be placed on surgeries by the more transmissible Omicron variant.
The HSE is currently in discussion with GPs in hopes of finding a solution to capacity issues.