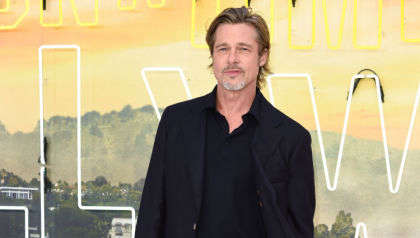 Brad Pitt is keen to buy a property in Ireland, according to the Hollywood actor himself.
The Moneyball star made these comments in a recent interview, where he said that he "loves" Ireland.
Pitt was promoting his film latest Babylon, which arrives on screens Friday.
In the interview, Pitt was asked, "Is it true you nearly bought a house over here?.
Having denied rumours that he had sights set on buying a property in Waterford a few years ago, Pitt did state that he intends to buy a property in Ireland in the future.