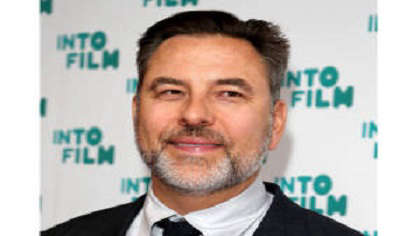 David Walliams has filed a lawsuit against Fremantle, the TV production company behind Britain's Got Talent.
The case has been filed with the High Court in London and relates to data protection.
Walliams parted ways with Britain's Got Talent in January after derogatory comments that he made about several contestants were leaked to The Guardian.
The comments, made 'off camera' and not intended for broadcast, included Walliams repeatedly referring to an elderly male contestant as a "c*nt."
Walliams described another as "the slightly boring girl you meet in the pub that thinks you want to f*** them, but you don't." He reportedly added that she had given him a "boner."
In response to the controversy at the time, Walliams told The Independent:
"I would like to apologise to the people I made disrespectful comments about during breaks in filming for Britain's Got Talent in 2020. These were private conversations and, like most conversations with friends, were never intended to be shared. Nevertheless, I am sorry."
Few details on the lawsuit are known at this time, other than it deals with a data protection breach.
Walliams, who rose to fame with comedy sketch show Little Britain, has been replaced on the BGT judge's panel by Bruno Tonioli. Tonioli is best known as a judge on Strictly Come Dancing.
Walliams had spent 10 years with Britain's Got Talent.