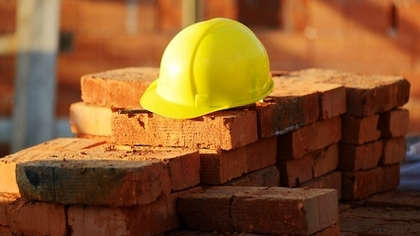 Building works at the site of a former pub in Cork city have unearthed the skeletal remains of six people.
The former Nancy Spain's pub on Barrack Street is being redeveloped as a social housing project. Two weeks ago skeletal remains were found at the site, and now construction workers have made a further find of remains believed to be from a total of six individuals.
The remains are determined to be at least 70 years old and the discovery is being treated as an archeological find rather than a matter for gardaí to investigate.
Cork based archaeologist Ciara Brett said human remains can often be found in urban settings but that such a find is "not an everyday occurrence."
An archaeological team will now remove the remains from the site for further analysis.
Brett confirmed that no "datable evidence" had been found alongside the remains that might help confirm their age. The archaeological team will hope to be able to date the remains through radiocarbon dating.
Excavation of the site is expected to be completed by the end of the week.
The bones will be examined by an osteoarchaeologist, whose job is to "identify quite a lot of things, such as the sex of the individuals, possible age of them, whether they are adult or juvenile," according to Brett.
It's hoped that the cause of death can be established through examination.