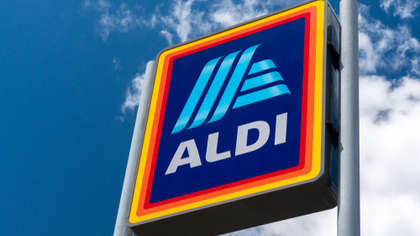 An elderly married couple have been convicted for their refusal to don face masks during a shopping trip to Aldi.
Ryan Austin (81) and Nicky Austin (76), of Woodpark, Mountshannon, Co Clare, visited the Killaloe Aldi branch on January 26th while the country was in lockdown. They were approached by two local Gardaí, including Det Garda John Jenks.
Jenks told the court that he advised the couple of the requirement to wear masks, to which Nicky Austin replied, "I don't have to wear a mask. It is not the law. Show me the law on it."
Det Jenks brought up the laws on his phone screen and showed them to Nicky Austin, who claimed she was showing no symptoms. Jenks advised her that she may be asymptomatic. Ryan Austin showed the gardaí a self-declaration form claiming he was exempt from mask-wearing, but the couple could provide no valid reason why they should be exempt from the rule.
The couple's solicitor, Billy Loughnane, said that between them the Austins have "over 150 years of living peacefully and never causing trouble in all that time." He described his clients as "very private people" and argued that "the non-wearing of masks by this couple was a private matter and not any form of public protest."
Judge Larkin fined the couple €80 each. At Mr Loughnane's request, the judge set recognisance in the event of an appeal to the circuit court.