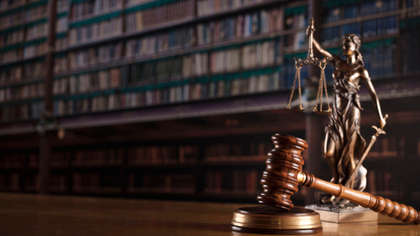 The killer of Limerick pensioner Rose Hanrahan is to be sentenced today.
46-year-old Alexandru Iordache, a Romanian national with an address of Dreptatii Street, Bucharest, pleaded guilty to the murder of 78-year-old Hanrahan at an arraignment at the Central Criminal Court last month. Iordache said he felt "sorry for what I did."
Sometime between December 14th and 15th, 2017, Iordache murdered Hanrahan after she had confronted him during a burglary of her home at New Road, Thomondgate.
At last month's arraignment, Justice Michael White fixed today for the sentence hearing.
Members of Hanrahan's family have been given permission to appear in court today to give evidence of the effects Iordache's crime has had on them.
Iordache was extradited to Ireland after being arrested by police in the UK two years ago. A European Arrest Warrant had been issued for Iordache, who was spotted by facial recognition technology while on the run. He first appeared before Limerick District Court in January 2020.
Following today's hearing, Iordache will receive the mandatory sentence of life imprisonment for his crime.
Upon hearing of Iordache's admission of guilt, Sinn Féin councillor John Costelloe said "I welcome the fact that this man has admitted this dastardly crime, and I hope they throw away the key, that's my opinion."