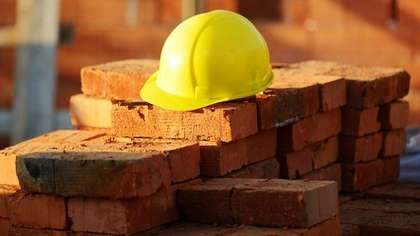 A decision on planning permission for the final stage of a significant housing development in Limerick is now expected to be made in early October.
Limerick City and County Council must decide if work can go ahead on the construction of 89 new homes in Annacotty.
Planning permission has been sought by Osprey Construction.
The planned development at Newtown, near Castletroy College will feature 600 houses if the final stage is approved.
If approved, the final stage will see the construction of nine detached, 36 semi-detached, 20 terraced homes and 24 duplex units.
Farm buildings currently standing at the site would require demolishing to make way for the continued development.
Additional parking spaces will be required along the Castletroy College Road. A new entrance to the estate will be constructed.
The council is accepting submissions on the project until September 15th, with a decision to be made on October 6th.