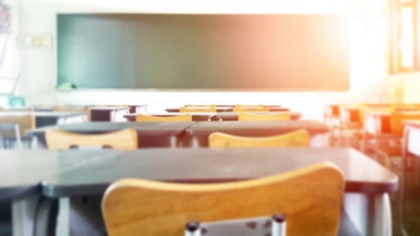 The announcement that a new Educate Together Secondary School is to be constructed in Castletroy has provoked a mixed response.
The new Limerick Educate Together Secondary School, which will cater for over 1,000 pupils, will be situated on the Groody Road. The building will include four special needs classrooms.
In a message on his Twitter account, Fianna Fáil TD Willie O'Dea called the announcement "very welcome news."
Not everyone is happy with the news however. Rose Anne White, Secretary of the Limerick Green Party, responded to O'Dea by saying "This is awful news. The campaign should have been to stay in the city. Now we will have more completely empty secondary school buildings in the city. This new site is inaccessible by public transport/ active travel. It will not serve the kids who need it most."
White went on to say "It couldn't be more environmentally unfriendly if it tried, and will continue to cost us in so many ways going forward. It goes against best practise in climate-friendly architecture, in social accessibility, and in urban/ suburban planning."
The school will be the second Educate Together Secondary School in Limerick, with the first having opened in September, 2018. That school is still temporarily housed in a building previously occupied by the Salesian Secondary School at Fernbank on the North Circular Road. It is one of three Limerick secondary schools currently utilising temporary accommodation, along with Mungret Community College and Gaelcholáiste Luimni.