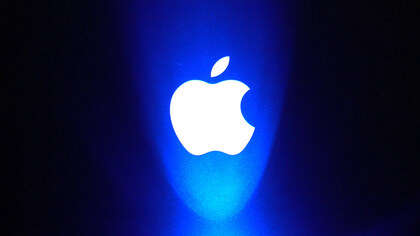 The hit track 'Dynamite' from South Korean K-Pop group BTS became Apple Music's official most-streamed song of 2021 yesterday when the music streaming platform released their annual Top 100 charts.
he boyband's pop hit was followed closely on Apple's list by Olivia Rodrigo's 'Drivers License', Ariana Grande's 'Positions', Pop Smoke's 'For The Night', with The Weeknd's 'Blinding Lights' rounding out the top five.
Rival streaming platform Spotify also released their annual Top tracks list on Wednesday with their top five songs being comprised of Olivia Rodrigo's 'Drivers License', Lil Nas X's 'Montero (Call Me By Your Name)', The Kid Laroi's 'Stay', Olivia Rodrigo's 'Good 4U', and Dua Lipa's 'Levitating.
48 percent of the global streaming market is covered by Spotify and Apple Music making it a lucrative option for artists. Each of Spotify's top five received more than 1 billion streams each in the last year.
However, artists are frequently underpaid for their music by streaming platforms receiving around 16 percent of proceeds earned from streams. The issue led to a committee of MP's calling for a "complete reset" of the streaming market earlier this year where they suggested that royalties should be split evenly between musicians and their record labels.