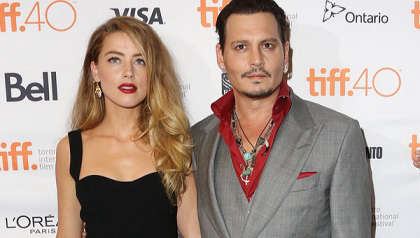 Amber Heard has claimed that her ongoing legal battle with ex husband Johnny Depp has cost her a bigger role in 'Aquaman 2'.
Ms Heard stated that she "couldn't renegotiate" her contract, which said that she would receive $2million, which is twice what she earned from the first Aquaman film.
The actress claimed in court that she was only given a "pared down version" of her role as Mera after she "fought really hard to stay in the movie", adding that "they didn't want to include me in the film".
"I was given a script and then given new versions of the script that had taken away scenes that had action in it", Ms Heard claimed.
"That depicted my character and another character, without giving any spoilers away, two characters fighting with one another. They basically took a bunch out of my role. They just removed a bunch".
Last month, two million people had signed a petition to remove Heard from Aquaman and the Lost Kingdom.