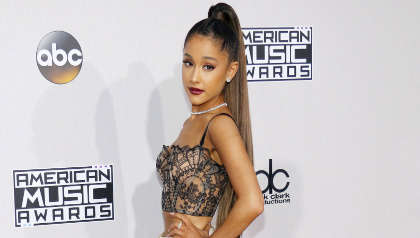 Ariana Grande has hit back at a fan who snidely commented "pls remember your a singer".
The singer was promoting her R.E.M beauty brand on her TikTok account. This brand also offers people a wide range of make up and skincare products.
However, not everyone was so keen on Grande's entepreneurial ambitions, with one fan quick to remind her to "pls remember that you're a singer". However, Ariana Grande hit back at the fan, insisting that she "never felt more like a singer".
"I have actually never felt more at home in my voice or like more of a singer", Grande said.
Ariana reassures fans that she is indeed still a singer, in a TikTok comment. 🗣 pic.twitter.com/JeUsb3AdR0

— Ariana Grande Today (@ArianaToday) July 29, 2022
The majority of Grande's TikTok content centers around promoting R.E.M beauty, which she launched last November. She has released four "chapter" collections since then.
The company also earned Best New Brand at the 2022 Best of Beauty Awards.