"Caroline Flack - Her Life and Death" aired on Channel 4 last night.
The documentary featured Caroline's mam Christine and her twin sister Jody, who found it very difficult to speak a year after Caroline took her own life. Lots of her former colleagues and friends took part in the documentary including Olly Murs, Dermot O'Leary and Dee Koppang-O'Leary who also works in television.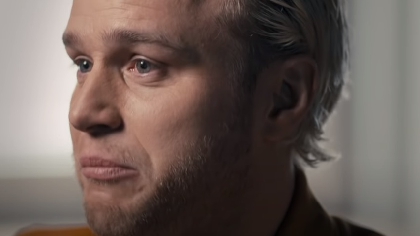 Olly spoke about working together on The Xtra Factor and the brilliant chemistry they had together. He added how being promoted to hosting the main show, "The XFactor", was the worst thing that could've happened to her as she was slated on social media for "not being Dermot O'Leary". Caroline was more a target for the online haters than Olly and it was awful time for her. Her mother Christine said she couldn't ignore the negative comments even though the family would tell her to get rid of her phone or delete social media.
Christine spoke about how deeply embarrassed Caroline was when Graham Norton made a joke at her expense at the BAFTAs. He said "Dermot's back on The XFactor. I'm not saying the writing was on the wall for Caroline Flack but you could get better odds for Anne Boleyn returning for the next season of Wolf Hall" while Lorraine Kelly laughed at her "Love Island" departure saying "that's showbiz".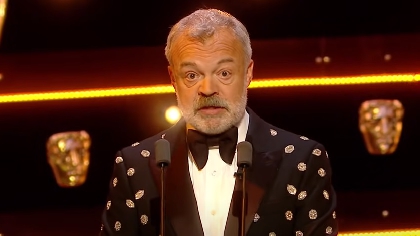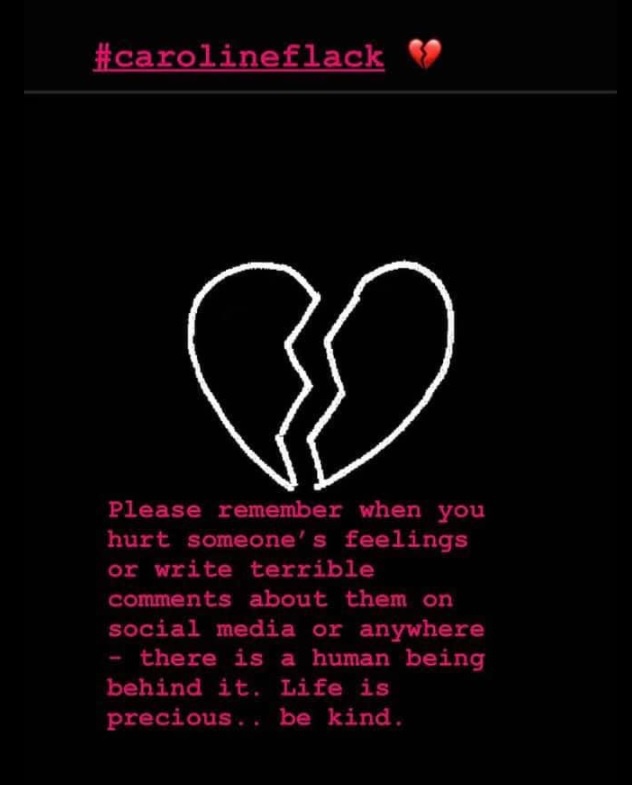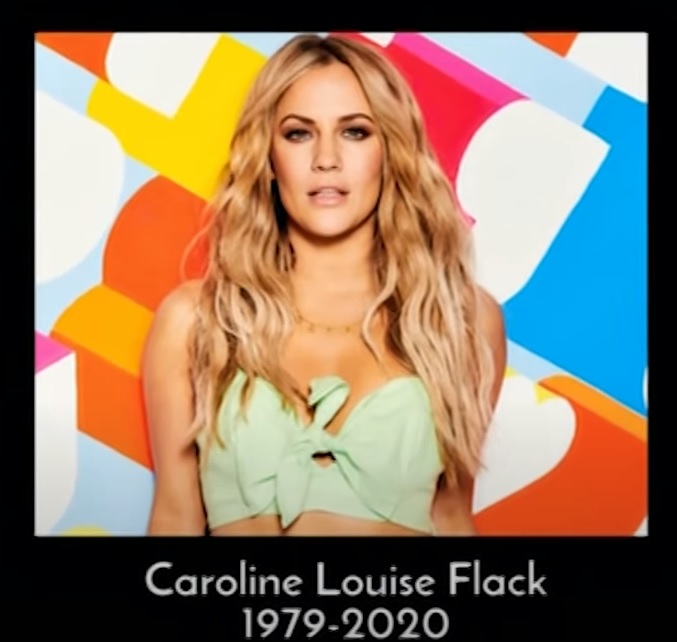 Photo Credit: Channel 4