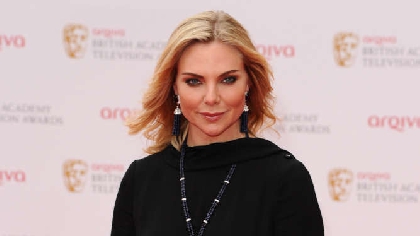 Samantha Womack has revealed she is battling cancer.
The singer and actress, who starred in the TV sitcom "Game On" and Ronnie Mitchell in "Eastenders", shared a photo with Olivia Newton-John taken in 1993.
Samantha described it as "the most magical of evenings. Olivia and her daughter Chloe, had come to see Grease in London and we went for dinner afterwards. I was so in awe, she was my childhood. I now start my own battle with this disease".