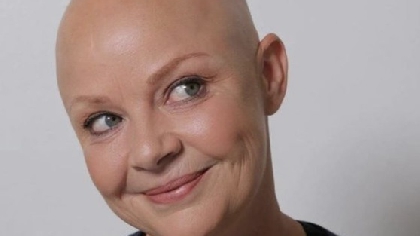 The TV presenter has admitted she was homeless, penniless and sleeping on park benches for a time when her career dried up.
Gail has taken part in a new podcast called "Sacrifice and Success" and revealed how her TV career soon dried up after being diagnosed with alopecia as she refused to wear a wig. She went from being one of the most in-demand TV presenters hosting shows like Children's ITV and "Top of the Pops" to getting no work at all.
She was going through a divorce and had no money coming in and began to feel embarrassed about her situation around friends as she was hitting her 40's. At one stage, she didn't have enough money to make a phonecall.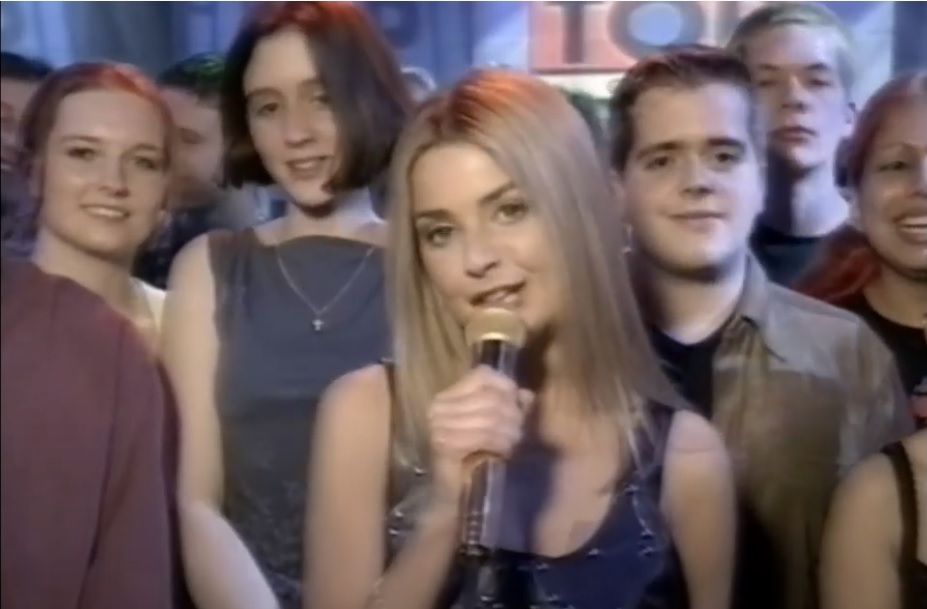 Photo Credit: BBC/Top of the Pops