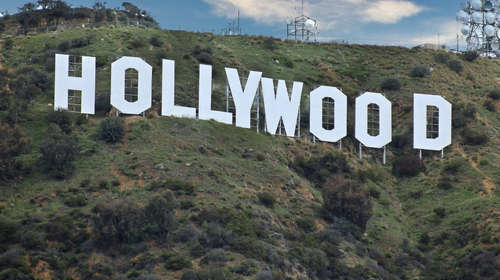 Actor Zachary Horwitz has been jailed for 20 years for swindling $650 million from victims of a ponzi scheme.
Horwitz, who acted under the name Zach Avery, was struggling to get his acting career off the ground, settling for small roles in movies like Fury, Farming and Last Moment of Clarity.
He portrayed himself to his unsuspecting victims as a powerful Hollywood player, using fake contracts from Netflix and HBO to convince investors to part with large sums of money.
Horwitz fooled investors into believing he held foreign distribution rights for Netflix and HBO movies, which he sold for millions, promising a return on the investment six to 12 months later.
Horwitz's scam racked up over $650 million, almost half of which he spent on a plush Los Angeles mansion, private flights and expensive cars.
"Horwitz portrayed himself as a Hollywood success story," the case prosecutors said. "He branded himself as an industry player, who leveraged his relationships with online streaming platforms like HBO and Netflix to sell them foreign film distribution rights at a steady premium. But, as his victims came to learn, (Horwitz) was not a successful businessman or Hollywood insider. He just played one."
Horwitz is believed to have begun his life as a con artist by running scams on his college classmates.
"He began by betraying the trust of his own friends, people who lowered their guard because they could not possibly imagine that someone they had known for years would unflinchingly swindle them and their families out of their life savings," prosecutors said.
Judge Mark Scarsito sentenced Horwitz to 20 years in prison and ordered him to repay $230 million to his victims.