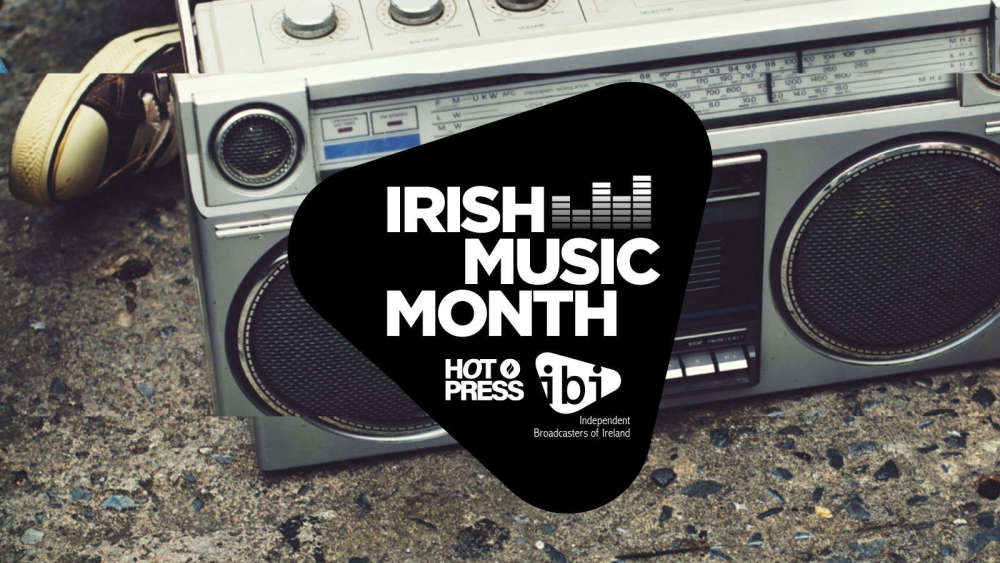 If you're in a band, if you're releasing your own music, then we want to hear from you!
Ireland's Classic Hits Radio is proud to support Irish Music Month 2023 this March.
Whether it's pop, rock or folk –we have dedicated March as Irish Music Month and we're playing more Irish music than ever!
Be in with a chance to be heard on Ireland's Classic Hits Radio, play at a national broadcast event and win a prize worth €10,000!
If you're in a band, or a solo artist, just email your song and bio to [email protected]
We are searching for four finalists who will be interviewed on-air with Traic Ó Braonáin
When you email us please send:
• A bit about you – Who you are (artist /group name and members)
• How long you've been making music. Your story!
• 1 released or studio produced song and 1 "as live" song (as MP3 files please)
• A picture
• And your social media links.
Last day for entries – Friday January 27th at 5pm
Irish Music Month this March proudly supported by IBI, Hot Press the BAI Sound & Vision fund and Ireland's Classic Hits Radio!