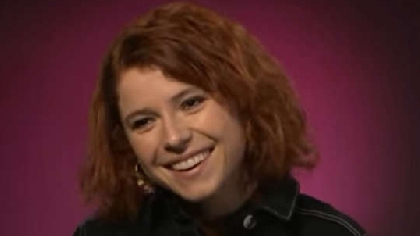 Congratulations to Jessie Buckley who has scooped a nomination for this year's Oscars.
The actress, from Killarney in Kerry, is up in the "Best Supporting Actress" category for her role in "The Lost Daughter". Olivia Colman stars as "Leda" so Jessie plays a "young Leda". Leda, who is now middle-aged, becomes consumed with watching a young mother and daughter on the beach. She overwhelmed by her own memories of early motherhood. She has to face the decisions she made as a young mother and the consequences.
"The Lost Daughter" also features a familiar face in Paul Mescal from "Normal People"
Jessie has reacted to her Academy Award nomination by saying "I am in complete shock! The Lost Daughter is so special to me. To be recognised for anything connected to it is just a wild dream come true. And to gorgeous Olivia Colman and our leader and legend Maggie Gyllenhall, I'm so lucky to share this ride with you incredible women. Thank you"
The Oscars take place on the 27th of March 2022.