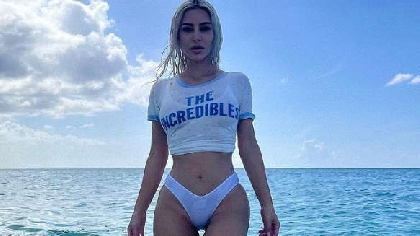 Kim Kardashian's body fat is now at athlete level after she underwent a health scan.
She had her body density and body fat measured by BodySpec, who use a mobile scanning van offering detailed body composition reports. The full body scan takes approximately 7 minutes to complete and Kim has been amazed by her results.
Her bones are stronger than 93-97% of people and her body fat is now at 18.8% compared to a year ago when it measured at 25%. Body fat percentages are not to be confused with body mass index or BMI which is based on a person's height to weight ratio.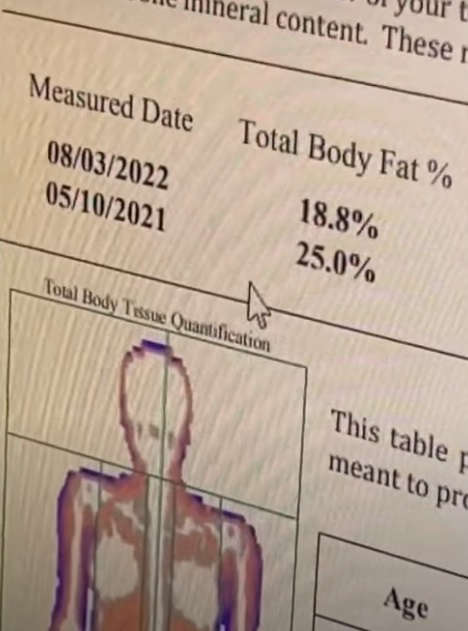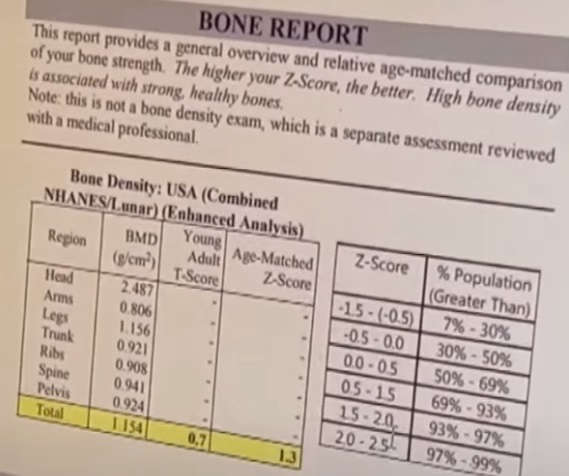 Photo Credit: Instagram/kimkardashian