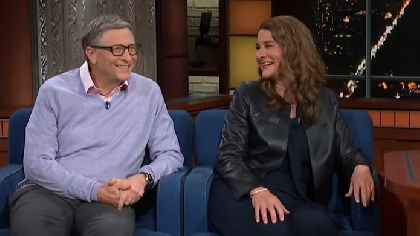 Melinda Gates has filed for divorce from her husband Bill Gates after 27 years of marriage.
They amassed a fortune of $130 billion after first meeting in 1987, the same year Bill became the world's youngest billionaire at the age of 31. The couple married 7 years later and had three children together.
In a statement they said "we have raised three incredible children and a built a foundation that works all over the world to enable all people to lead healthy, productive lives. We still believe in the foundation and will continue to work together on it but we no longer believe we can grow together as a couple in the next phase of our lives. Their children are now aged 25,21 and 18.
Melania described the marriage as "irretrievably broken" and papers showed there was no pre-nup.