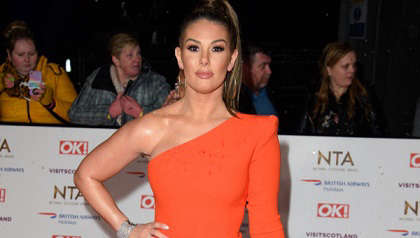 Mrs. Justice Steyn has handed down judgement in the Wagatha Christie trial....and Rebekah Vardy has lost.
She was suing Coleen Rooney for libel after Coleen accused her of leaking stories to The Sun taken from her private Instagram account. Rebekah has always denied doing so.
In a summary, the judge said "the claim has been dismissed. The defendant succeeded in establishing that the essence of the libel was substantially true".
The judge also found that Rebekah had deliberately withheld evidence during the trial. Rebekah will now have to pay Coleen Rooney's multi-million pound legal bill aswell as her own costs.