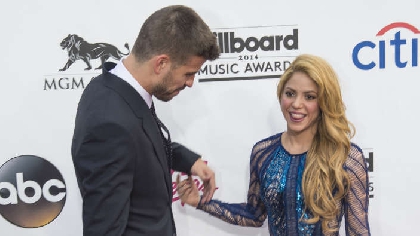 The Columbian singer Shakira could be facing 8 years in jail and a hefty €23 million fine if found guilty of tax evasion in Spain.
In Spain, if you spend over 183 days in the country per year, you are considered to be a resident and must pay the relevant taxes. The treasury have accused her of living in Spain, despite claiming she lived abroad between 2012 and 2014.
The singer lived in Barcelona with her then-partner Gerard Pique, spending 212 days there in 2013 - so she overstayed by just 29 days.