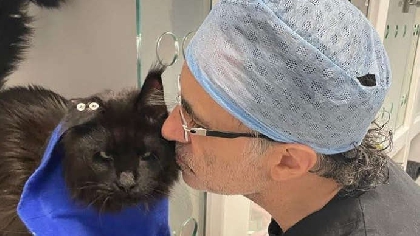 Professor Noel Fitzpatrick from Channel 4's "The Supervet", has sadly lost his mother.
Rita Fitzpatrick passed away peacefully yesterday at her home in Mountmellick, Co.Laois at the age of 92. Noel always spoke highly of his mam on his TV show and also as he told stories about his childhood during his tour.
Her death comes 16 years after her husband collapsed and died on the family family.
Noel says he is blessed that he got to spend Christmas with his dear mam. May she Rest in Peace.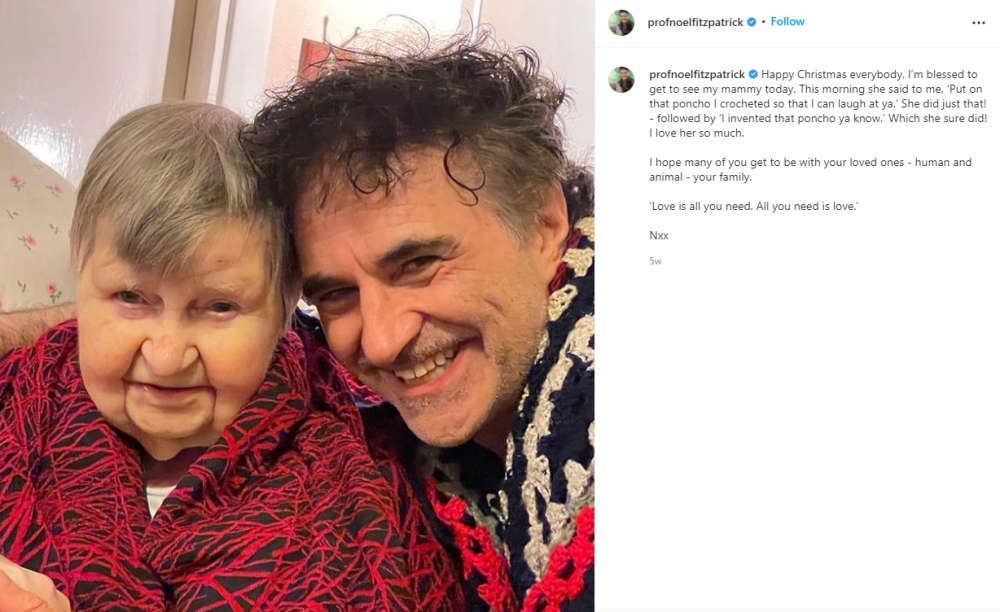 Photo Credit: Instagram/profnoelfitzpatrick