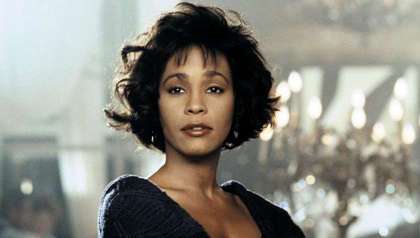 The Bodyguard which starred Kevin Costner and Whitney Houston is to get a remake through Warner Bros Pictures, nearly 30 years after its original release.
The remake is to be reportedly written by playwright Mathew Lopez. This will also mark Lopez's first screenplay for a film, having previously written exclusively for the stage. He is best known for his 2018 play The Inheritance.
This news of a remake for the 1992 film comes as Lopez was signed to an overall TV deal with Amazon Studios in October 2020.
While no official release date has been confirmed yet, the remake for the Bodyguard is to be co produced by Lawrence Kasdan. Kasdan had written and co produced the original film in 1992.
He will be joined by Jonathan Eirich and Dan Lin. Lin has worked as exective producer for the Sherlock Holmes and Lego Movie franchises. He is also currently working on live adaptions of Lilo and Stitch and Inspector Gadget.
Nick Reynolds will acts as exective producer for this remake.
Following its orginal release in 1992, The Bodyguard became one of the highest grossing films of all time. It's soundtrack the late Whitney Houstan's iconic cover of Dolly Parton's "I Will Always Love You" is still the highest selling movie soundtrack ever.
A biopic about the late star is also due to be released in 2022, with actress Naomi Ackie to play the singer. Last year, Whitney Houston was also inducted into the Rock And Roll Hall of Fame, with her mother Cissy and sister in law Pat collecting the award on Whitney's behalf.