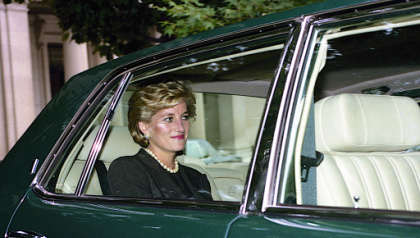 Tributes have been paid to Princess Diana, as the world remembers her on the 25th anniversary of her death.
The Princess of Wales died in a car crash in Paris on 31 August 1997, with the news of her death bringing the world to a standstill.
Earlier this month, it was confirmed that a brand new documentary exploring police investigations that followed her death, and the subsequent conspiracy theories that circulated, would air on Channel 4. It was showcased on August 21.
Titled Investigating Diana: Death In Paris, the documentary explored both inquries that followed the Royal's death. These include the first made by the French Brigade Criminelle in 1997 and the second launched by the London Metropolitan Police in 2004.