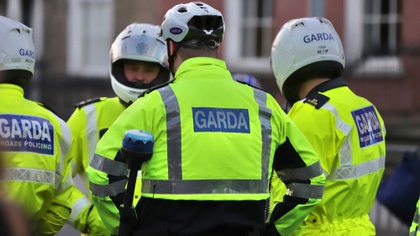 Gardaí were called out to tackle several incidents of violent conduct in Cork City on Wednesday night.
At approximately 9pm on Wednesday, June 16th, a house in Comeragh Park in The Glen area of Cork City came under attack from a suspected petrol bomb.
The attackers first used a rock to smash in a window of the home before throwing what is believed to be a petrol bomb at the front wall, where it ignited.
Units of the fire service from Ballyvolane and Anglesea Street responded to the scene. Minimal damage was caused to the property and no injuries were suffered.
In February, 2020, an 11-week-old infant was hospitalised following a petrol bomb attack on a house in the Mayfield area of the city.
Gardaí are appealing for witnesses to the incident. No arrests have been made as of yet.
Elsewhere Gardaí responded to several incidents of anti-social behaviour in the Lagan Grove and Analee Grove areas of the city. Large groups of youths were reportedly involved in the incidents. The fire service was called out when an ESB meter box was set on fire.