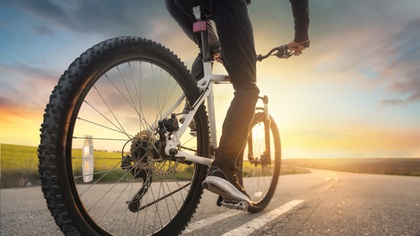 A 28-year-old man has been remanded in Garda custody until July 12th, accused of assaulting a 50-year-old woman and stealing her bicycle in the early hours of Wednesday morning, June 30th.
Stephen Mahon of 23 Greenwood Estate, Togher, Cork, is accused of the assault and robbery, which occurred at approximately 3.45am on Wednesday morning.
The victim was cycling to her job as a cleaner at the Wilton Shopping Centre when the accused pushed her off her bike, punched her in the face as she lay on the ground, and stole her bicycle, which he used to flee from the scene.
Describing the incident, Det. Garda James Bugler said "It is alleged that the injured party was cycling to work when the suspect ran after her, pushed her to the ground, knocking her off her bicycle and that he then threw a punch at her and robbed her bicycle." He added that his primary objection to bail was "the seriousness of the charge."
The accused's solicitor Eddie Burke said his client went to the Garda station voluntarily when he became aware that Gardaí had called to his house. Mahon is believed to have been intoxicated on a mixture of alcohol and Xanax tablets at the time of the incident, and claims he had no recollection of the assault and robbery until Gardaí presented him with CCTV footage of his crime.