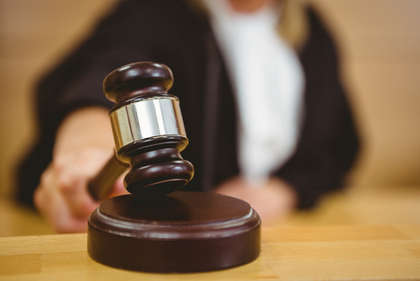 A man appeared before Cork District Court this morning after being arrested yesterday for sending threatening messages to a British MP.
41-year-old Daniel Weavers, a British citizen living at an address at Douglas, was arrested on Saturday morning.
This morning Weaver was charged with sending a message by phone that was menacing from an address in Cork on October 18th, 2021.
He is believed to have issued a threat to a Labour MP just days after the murder of Conservative politician David Amess.
The following bail conditions were set: that the defendant abstain from all intoxicants, that his passport be surrendered to gardaí, that he make no unwarranted communication to UK Police Authorities, that he sign on twice a week at Togher Garda Station in Cork, that he notify gardaí of any change of address and that he be contactable on his Irish mobile that is to be charged at all times.
The bail conditions were set by Judge Marian O'Leary with a €300 bond.
The case is now remanded until January 12th, 2022.