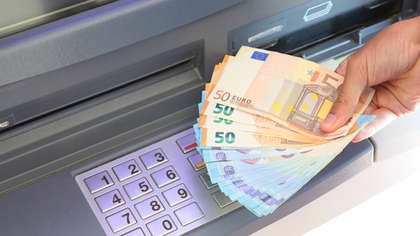 Gardaí have found that a teenager working for a criminal gang has recruited over 50 young people from Kerry to act as "money mules."
The teenager, a Munster native, has convinced dozens of young people to allow their bank accounts to be used to receive the profits of criminal activities.
Gardaí have expressed concern at the number of people who have been recruited.
"A few people will come to our attention in a particular area and then you'll soon see the group getting bigger and bigger as more people get involved through word of mouth," a garda source said.
The discovery was made as part of Operation Skein, which involves detectives from the Garda National Economic Crime Bureau. The operation is centred around disrupting the activities of two main criminal gangs, with over 400 arrests made to date.
It's estimated that the criminals involved have stolen over €20 million from their victims. Their scam involves sending bogus invoices to companies in the hopes they will mistakenly believe they are transferring money to the accounts of trading partners.
Bank accounts are provided by "mules", people recruited to allow the use of their accounts to receive the money, of which they receive a percentage for their services.