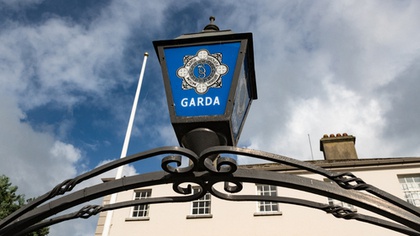 Two men have been arrested in connection with a June 4th assault and robbery in Cork City.
The incident occurred just after midnight on Friday, June 4th, on the Lower Glanmire Road. Two men approached the victim, who was walking alone. The victim was struck in the face before his mobile phone was taken by the men.
The victim was treated for his injuries at Cork University Hospital and has since been discharged.
Upon receiving a report of the assault and robbery on June 6th, Detective Gardaí at Mayfield Garda Station launched an investigation. CCTV footage was studied along with house-to-house questioning of residents near the scene.
The investigation has led to the arrest last night, Wednesday June 9th, of two men. Both are in their twenties and are currently being detained at Mayfield Garda Station under Section 4 of the Criminal Justice Act, 1984. They can be questioned for up to 24 hours.
Cork's Lower Glanmire Road was the scene of a similar violent incident in 2002 when a Chinese student was assaulted and robbed of his possessions. The perpetrator of that assault received a three year sentence for his crime.